This is the process of a character development which is done for 'Civil Culture' campaign conducted in a non-profit organization. In this character development process, a powerful, hero-like, citizen image is intended to create. After some meeting with the bigger team, the first brief has changed and this character didn't be finalized. After getting second brief, we as digital communication department worked on another character which is more local. 
In the second meeting for the next brief, we talked so many possibilities for the features of the character. To illustrate, this can be a monster whose sensations are too high. I made this quick sketch for this option.
After the meeting in which we defined the character as a local, lovely and accessible to everyone, I and copywriter made a research for cartoon characters loved in Turkey and some real characters from the society.
I worked on so many typologies for the character development.
After some sketches I have found the character 'Göz Kulak Ana'.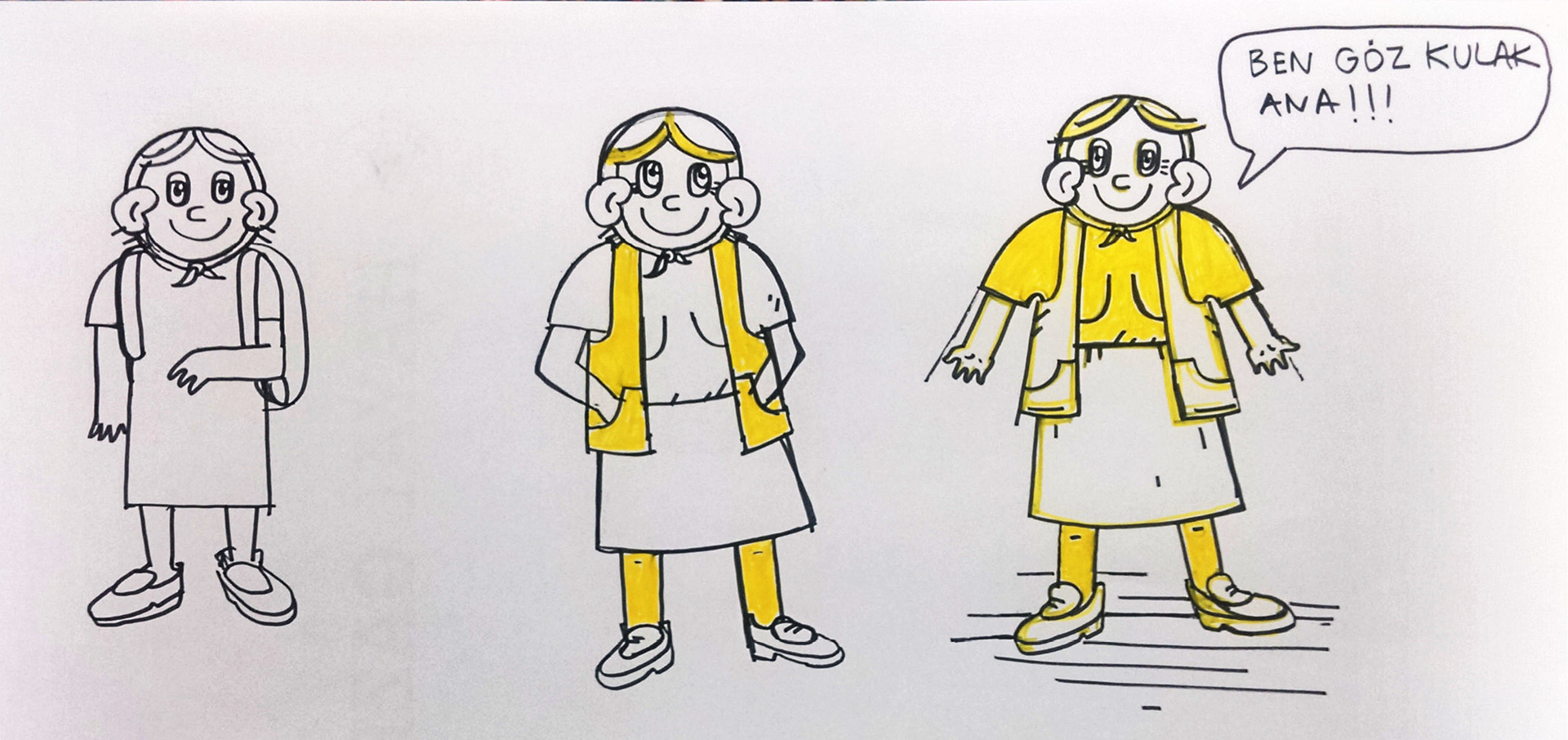 While working on the details of the character, I tried to use vertically elliptical unit / microcopy in order to give a dynamic, awake appearance to the character. For color palette I have chosen only yellow and black in order to give old comic magazines perception and make fast the production process of the video, infographic and etc. since we have less time and less staff to produce.
I worked on younger female and male versions of the character.
Since the senses of the character is very important for the campaign, I worked on many versions of the eye, nose, ear, mouth and the face and her accessories.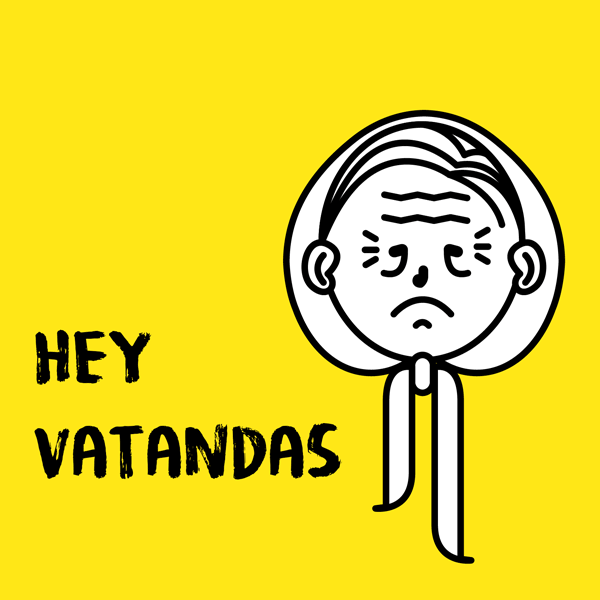 While choosing the typefaces for the campaign, I required a brush like-but not totally brush- font in order to support comic magazine effect. This was CarterOne, used for titles. For body texts, I have chosen Roboto Condensed since this also has the vertically elliptical typology. Look at the eyes of the character and the letter 'o'!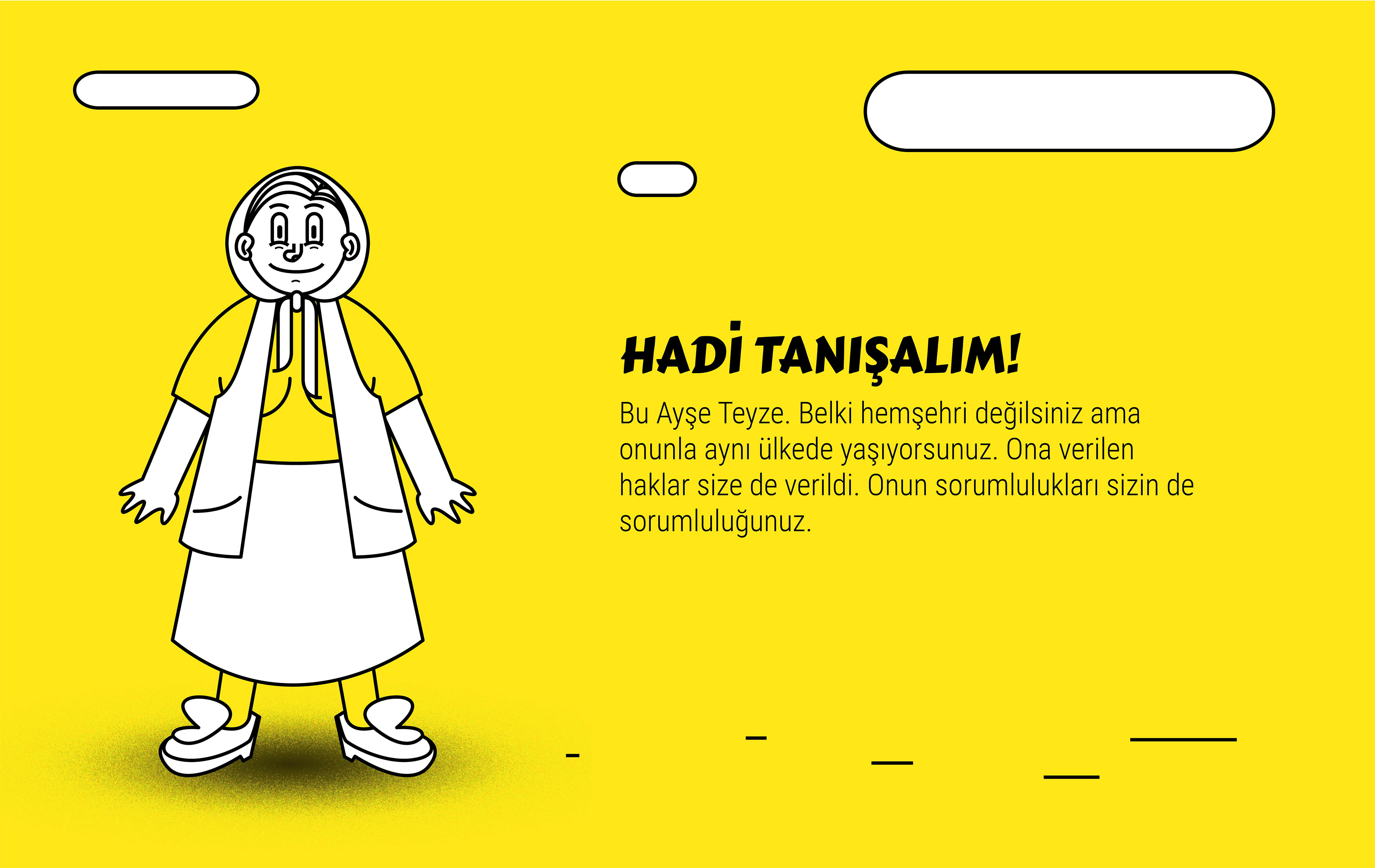 It took ten days for me to start and finish the production of video. I was just like a camp for me. I was always in communication with copywriter and other staff of digital communication department.
Sketching of graphical elements in the video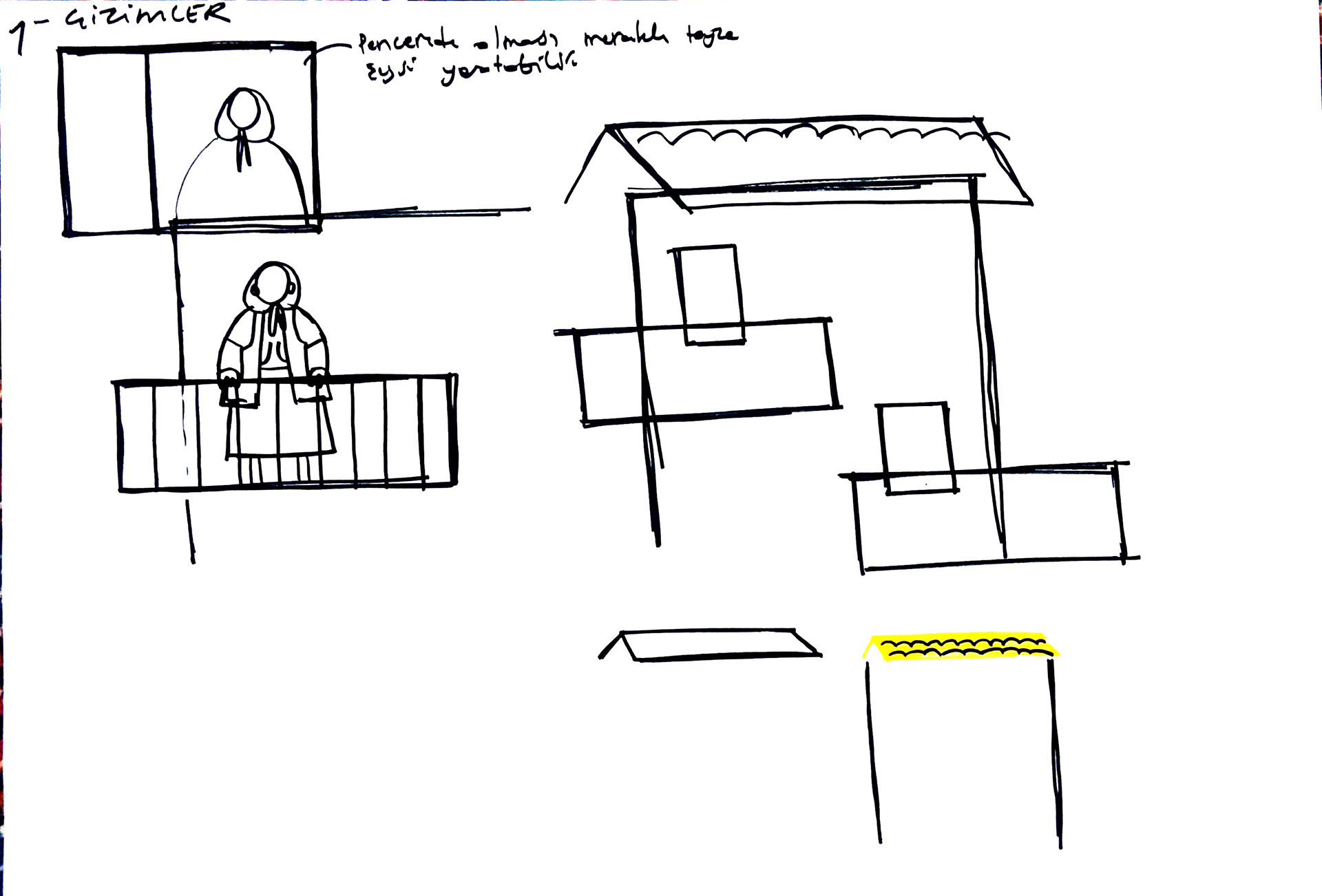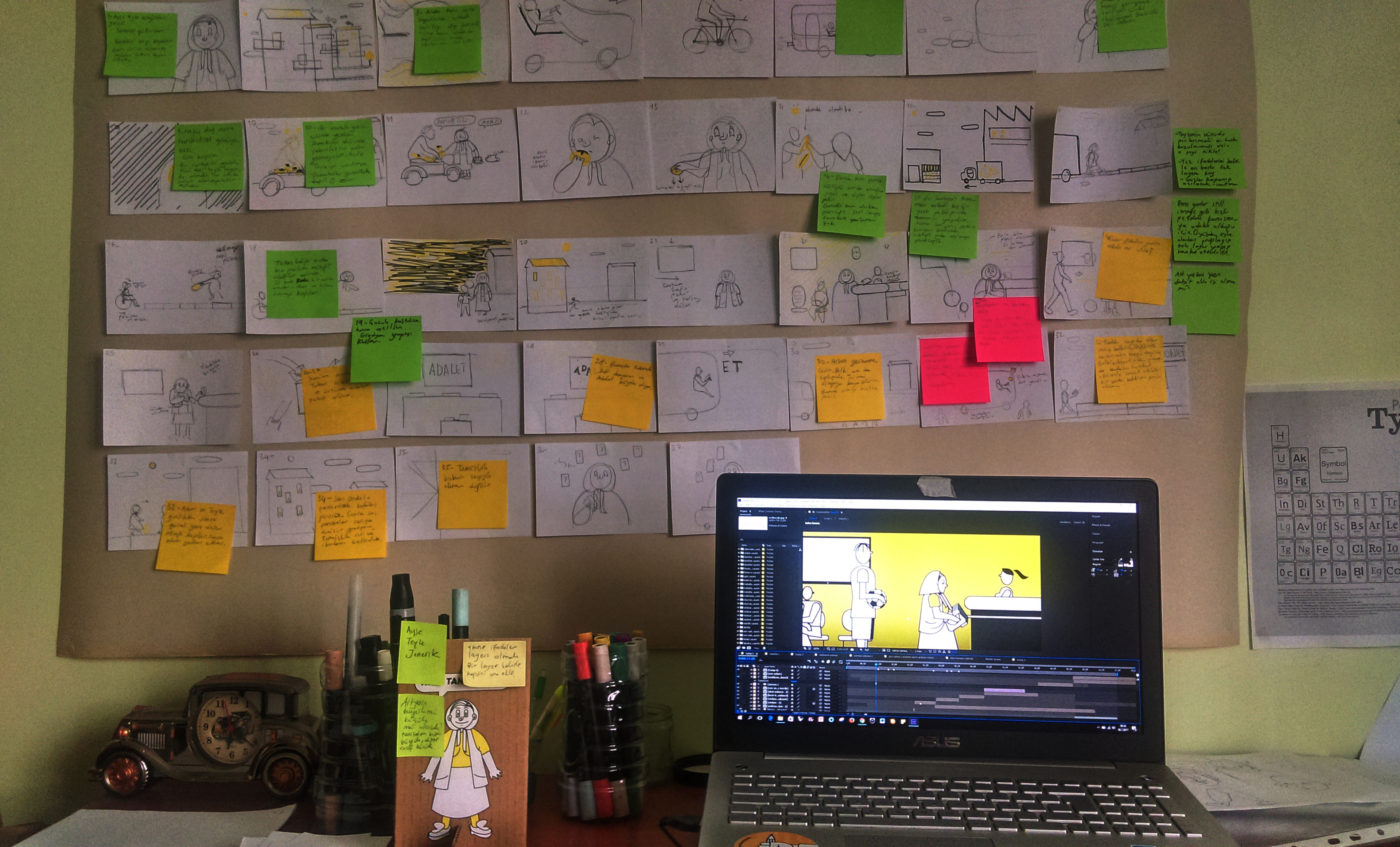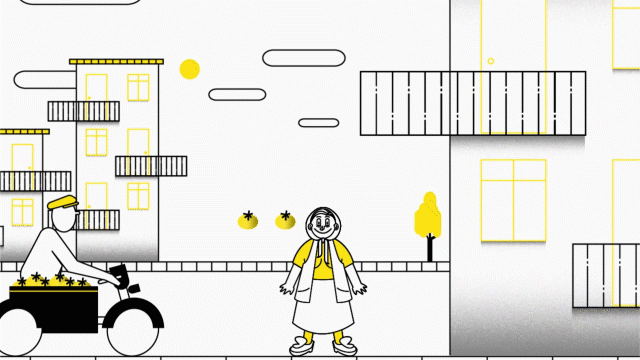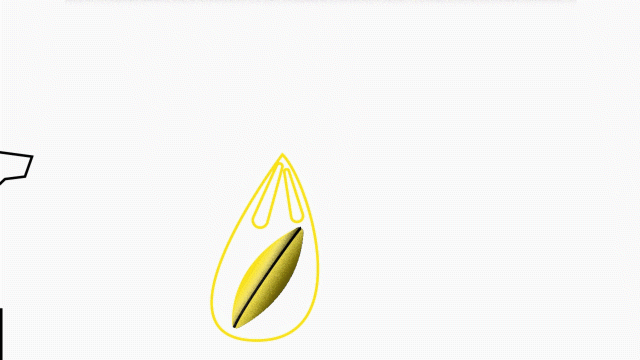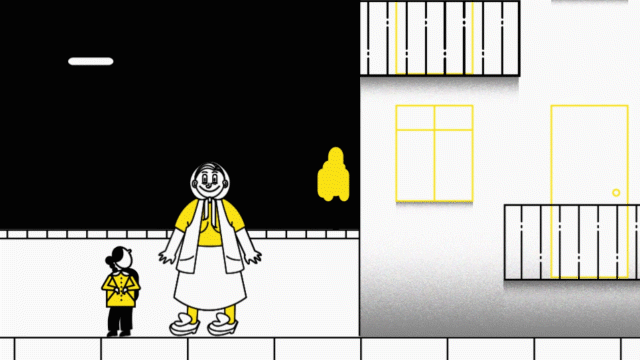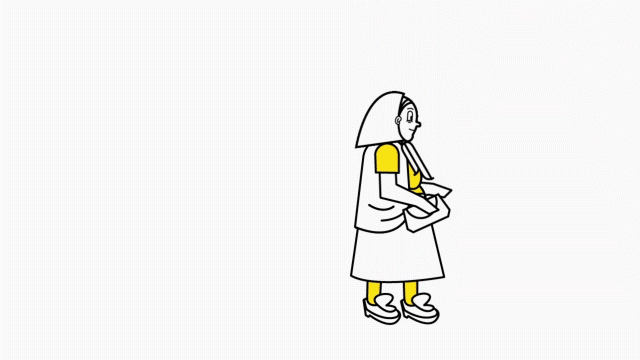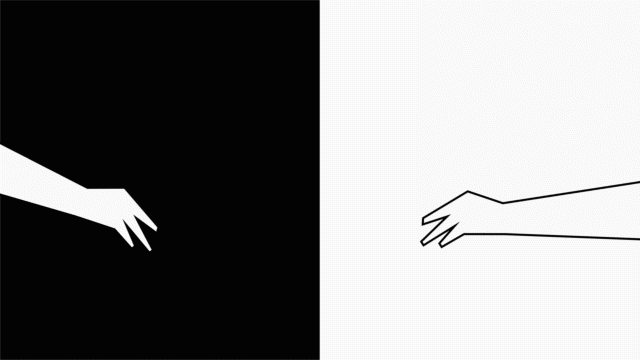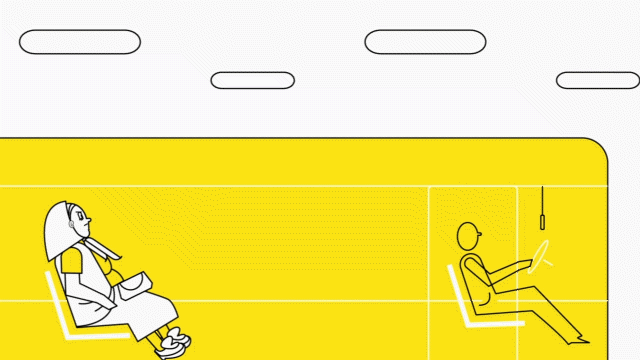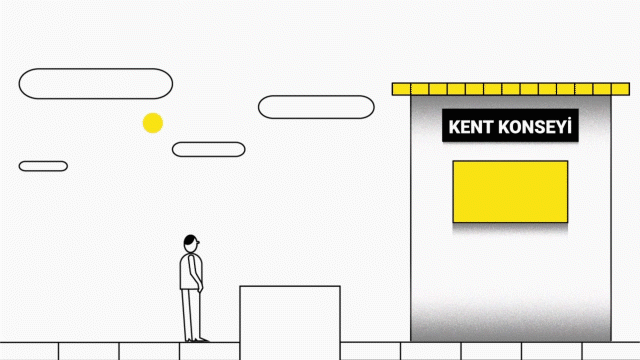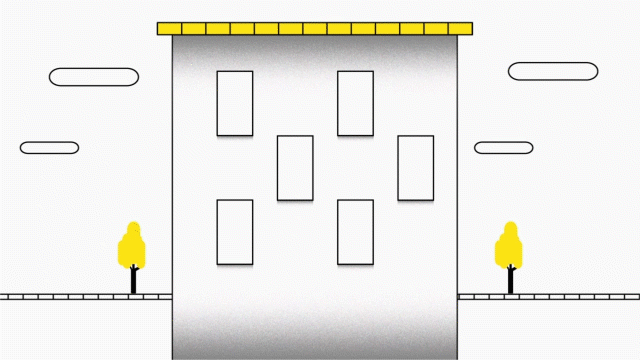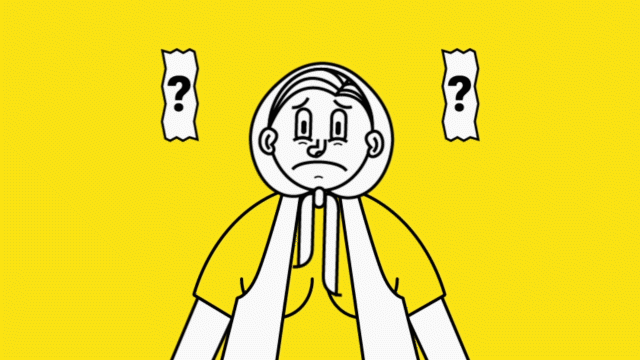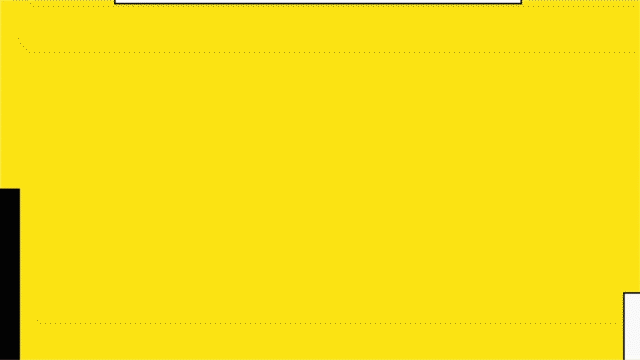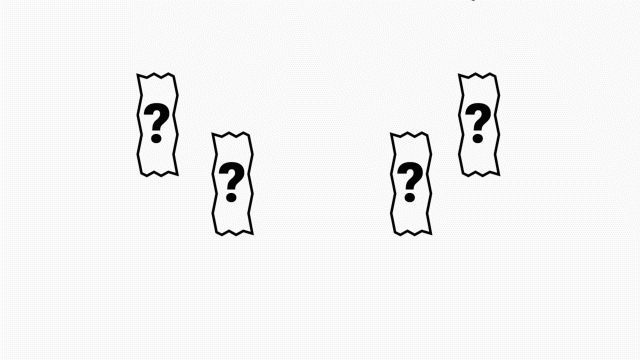 Owner:

Checks and Balances Network
Copywriter:

Yagmur Caliskan
Character Design: Cig

dem Demir
Illustration&Animation: Cig

dem Demir
Sorry for not having subtitles in English.