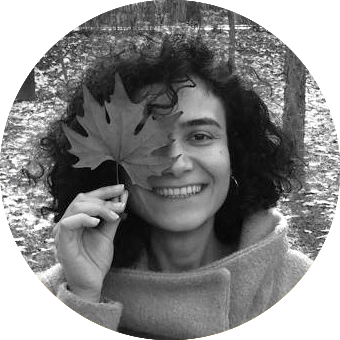 I'm a creative thinker, curious designer and witty storyteller.
I'm a product and experience designer with the passion to improve the quality of life for each inhabitant of our world.
I'm currently working
 as UX/UI Designer in
Picus Security
which is a cybersecurity firm. 
I'm American Councils PFP Fellow. In my fellowship, I worked 
as UX Designer in
Artists For
Humanity
 in Boston, MA.
I'm also an award-winning cartoonist. I developed a project in which I combine design and cartoon. The project is
Antistar Designer.
I ask too much why-question. I realized that people think I just try to piss them off when asking; however, I look for the data to design.
Do you want to contact me? Here is my email: